Comprehensive Eye Tests
Comprehensive eye tests for both adults and children, tailored to the needs of each individual patient.
Neuro-Developmental Optometry
Neurodevelopmental optometry aims to improve the visual skills that are needed for us to perform at our best – for example, a child's performance in the classroom.
Children's Vision Assessment
Determine vision issues which may be affecting your child's learning & development.
Vision Therapy
Vision therapy is used to develop or improve visual skills and abilities; improve visual comfort, ease, and efficiency; and change visual processing or interpretation of visual information.
Eye Health Screening
We conduct tests to screen serious eye diseases like glaucoma, macular degeneration, cataracts, diabetic retinopathy, and other complications of the eye caused by other illnesses.
Visual Screenings
We offer visual screenings and assessments for employment, for school, for driver's licence, and many more.
Computerised Visual Field Tests
This is a check of both your central and peripheral vision by presenting objects at different places therefore measuring your eyes' sensitivity at various positions.
Digital Retinal Imaging (DRI)
This allows us to check the health of the inner parts of the eye like the retina, macula, optic nerves, and blood vessels through high-resolution photo imaging.
Optical Coherence Tomography (OCT)
Optical Coherence Tomography or OCT is a scanning technology to assess retina and optic nerve health.
OrthoK Therapy (Ortho-K)
This is a non-surgical vision correction technology that uses special contact lenses, designed to reshape the curvature of your eye.
Contact Lens Fitting
We will ensure that your contact lenses match your eye care needs – that they are safe and comfortable to use and that they are on the right size and type.
Minor Eye Injury Treatments
We treat minor eye injuries including foreign body removal.
Low Vision Assessments
We support some patients to have a better understandin of their eye condition and how to maximise their remaining vision.
Colour Vision Assessments
We offer a wide range of tests that help in the diagnosis of either inherited and acquired colour vision deficiencies, both in young and adult patients.
Referral For Refractive Laser Surgery
Our network consists of other eye care professionals who specialise on serious eye problems and other complex procedures. We can refer you to these specialists for further treatment and advice on your condition.
Get your eyes checked today!
If you are also curious to know more about any of the services mentioned above, talk to us and we will be happy to run you through each one of them.
Bulk Billing Accepted
We bulk bill eye examinations for eligible recipients. Eligibility can be discussed at the time of your scheduled appointment.
Health Fund Cards Accepted
We are partners with a wide range of private health care providers. Make sure to inform us during your visit so we can help claims and your coverage.
Get in touch with us
Feel free to contact us for your specific requirements and questions before scheduling an appointment. Send us a message | Chat with us
Learn more about
Leichhardt Eyecare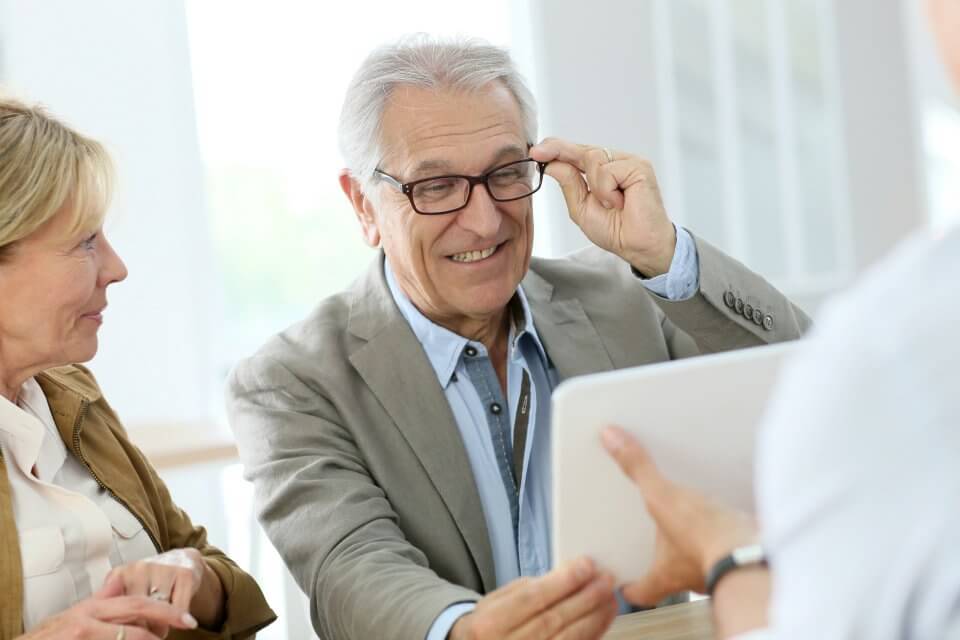 Why Choose Us
That is why we tailor our approach to your specific requirement, your preferences, and actual eye care needs.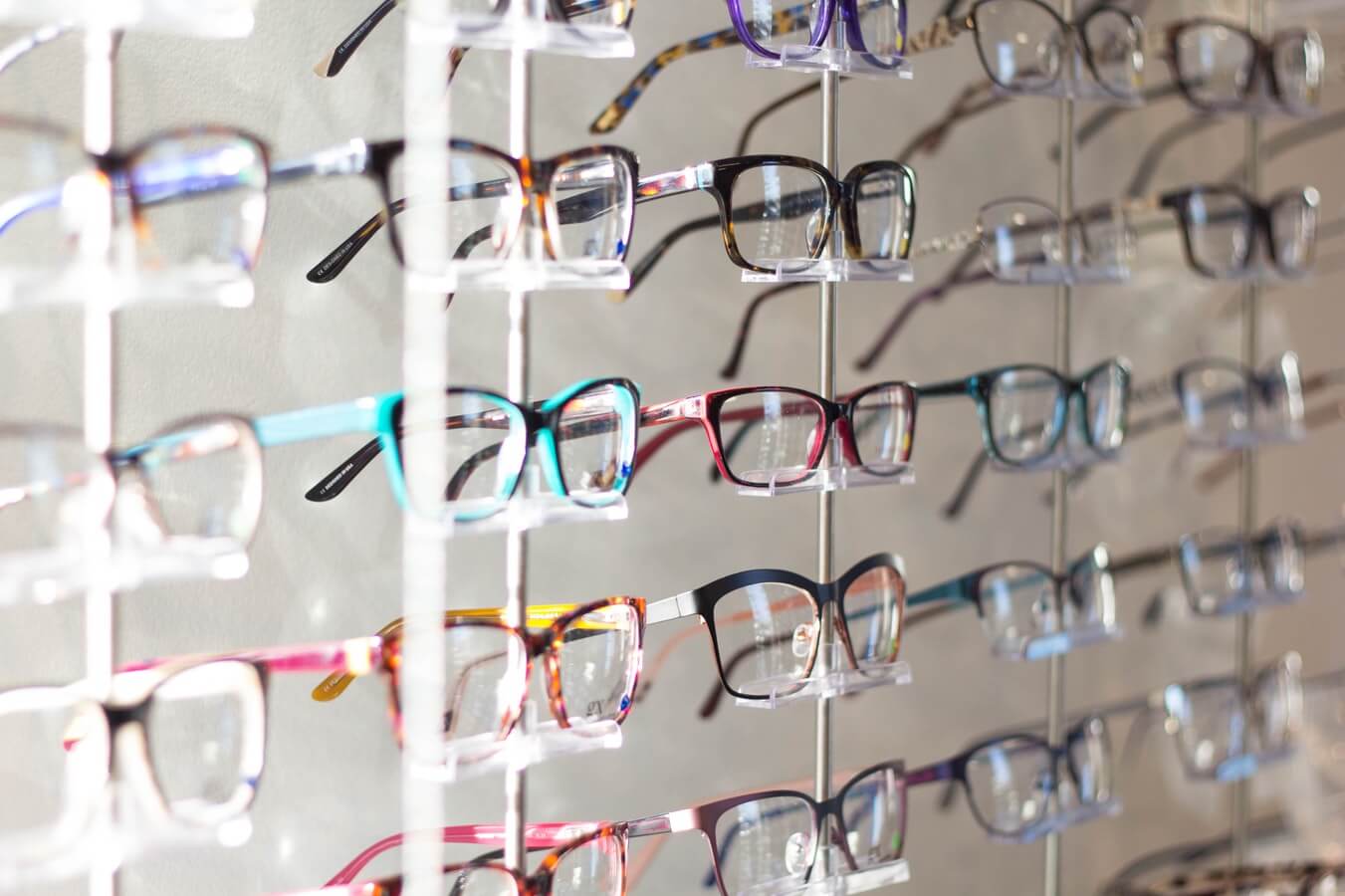 Eyewear For You
Let us know what you have in mind and we'll make sure to help you find an outstanding pair.