Our
Team
From the moment you walk into our practice, you're our focus! From your welcome to your eye consultation through to partnering with you in tailoring your eye care solutions, the team at Leichhardt Eyecare are proud of their 'can do' approach. We thrive on going the extra mile to provide outstanding service and clinical care.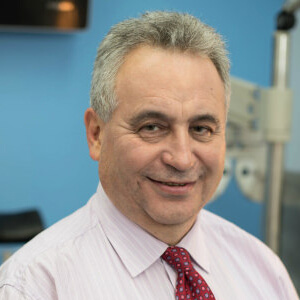 Frank Filocamo
Optometrist
Frank provides a full scope optometric practice and also practices in Neuro Developmental / Behavioural Optometry for both children and adults. Frank's other areas are Orthokeratology & contact lenses.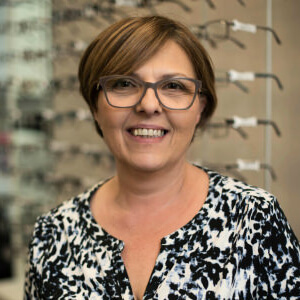 Anna Nozzi
Reception, Frame Stylist, and Optical Assistant
Anna's understanding of fashion styling means that she is constantly updating our eyewear range to reflect the latest trends from Australian and international eyewear designers.
Anna Moderno
Reception, Frame Stylist, and Optical Assistant
As our receptionist and optical sales assistant, Anna keeps our front of house running beautifully. She uses her passion for colour and fashion to help you choose the perfect frame.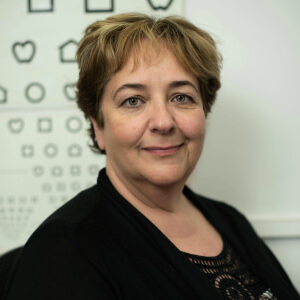 Gai Filocamo
Practice Coordinator and Vision Therapist
For over 20 years Gai has been working behind the scenes on everything from HR to Accounts. She has a soft spot for children and understands the importance that vision plays in the lives of children.
Learn more about
Leichhardt Eyecare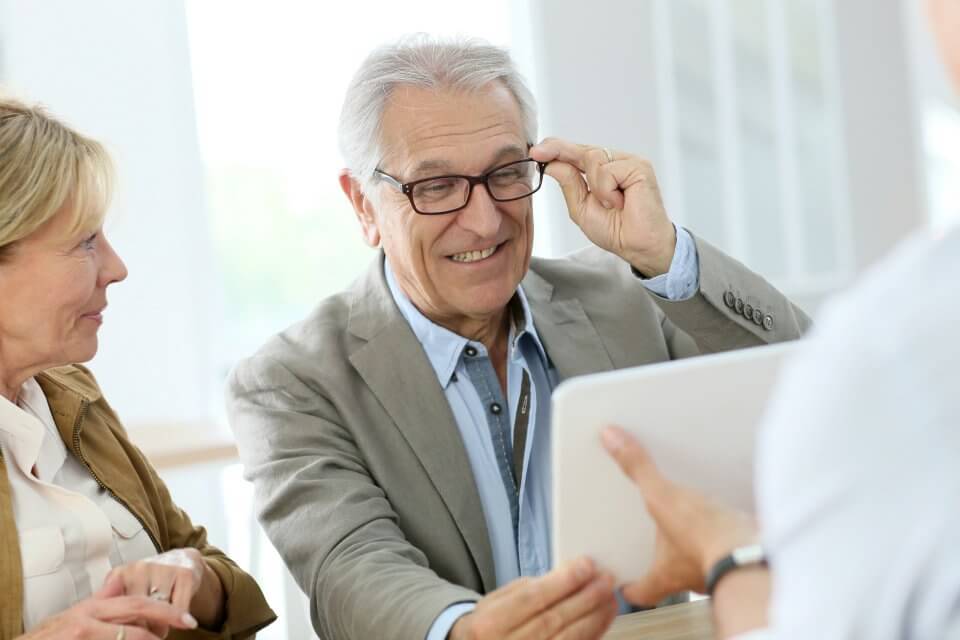 Why Choose Us
That is why we tailor our approach to your specific requirement, your preferences, and actual eye care needs.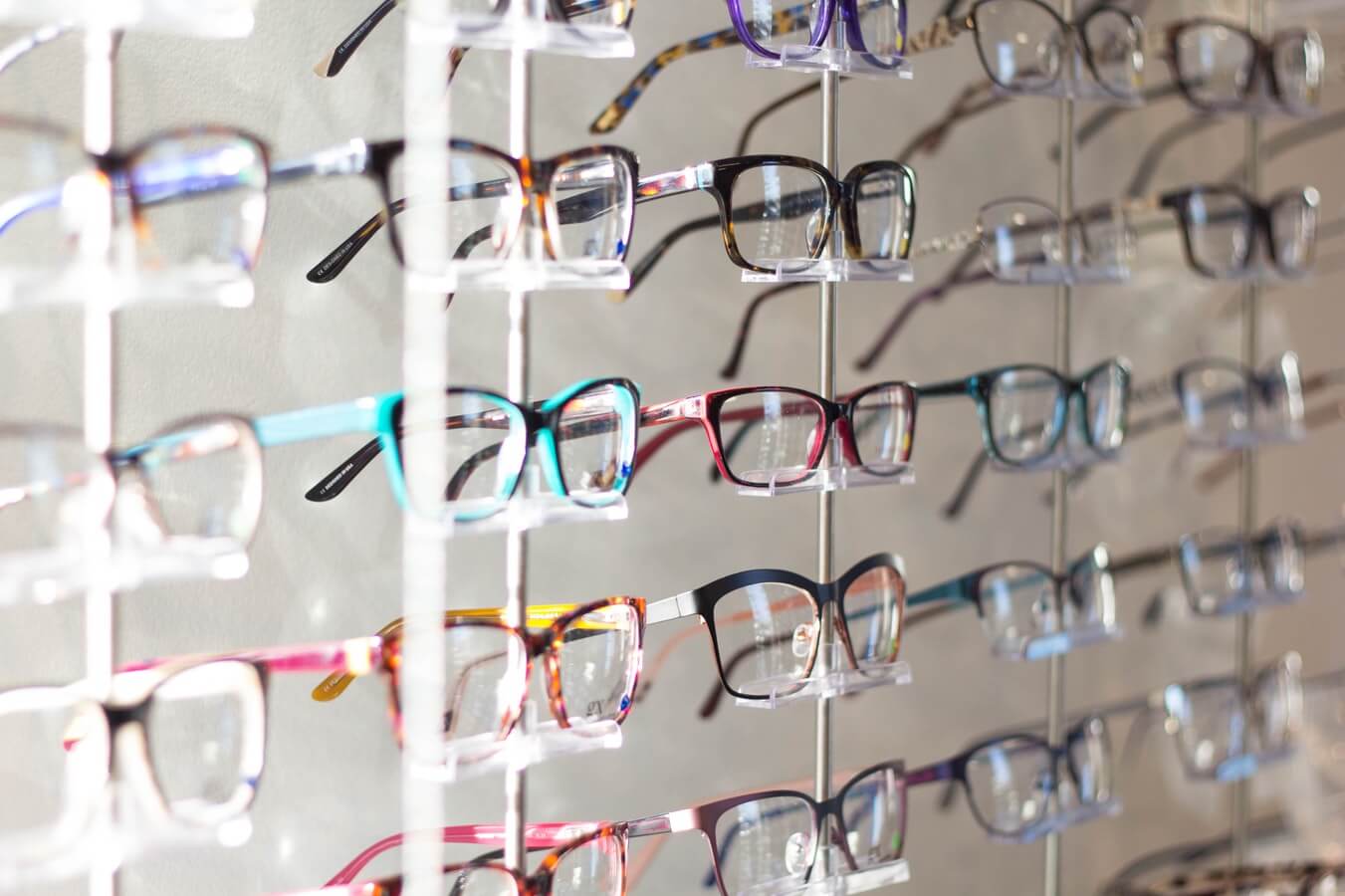 Eyewear For You
Let us know what you have in mind and we'll make sure to help you find an outstanding pair.
A whole new vision towards eye care.
It is our team's aim to educate our patients and their families about the value of getting regular eye checkups as most vision problems, serious eye diseases, and even blindness are preventable through early detection.